EXHIBIT PHOTOS

catalog-click here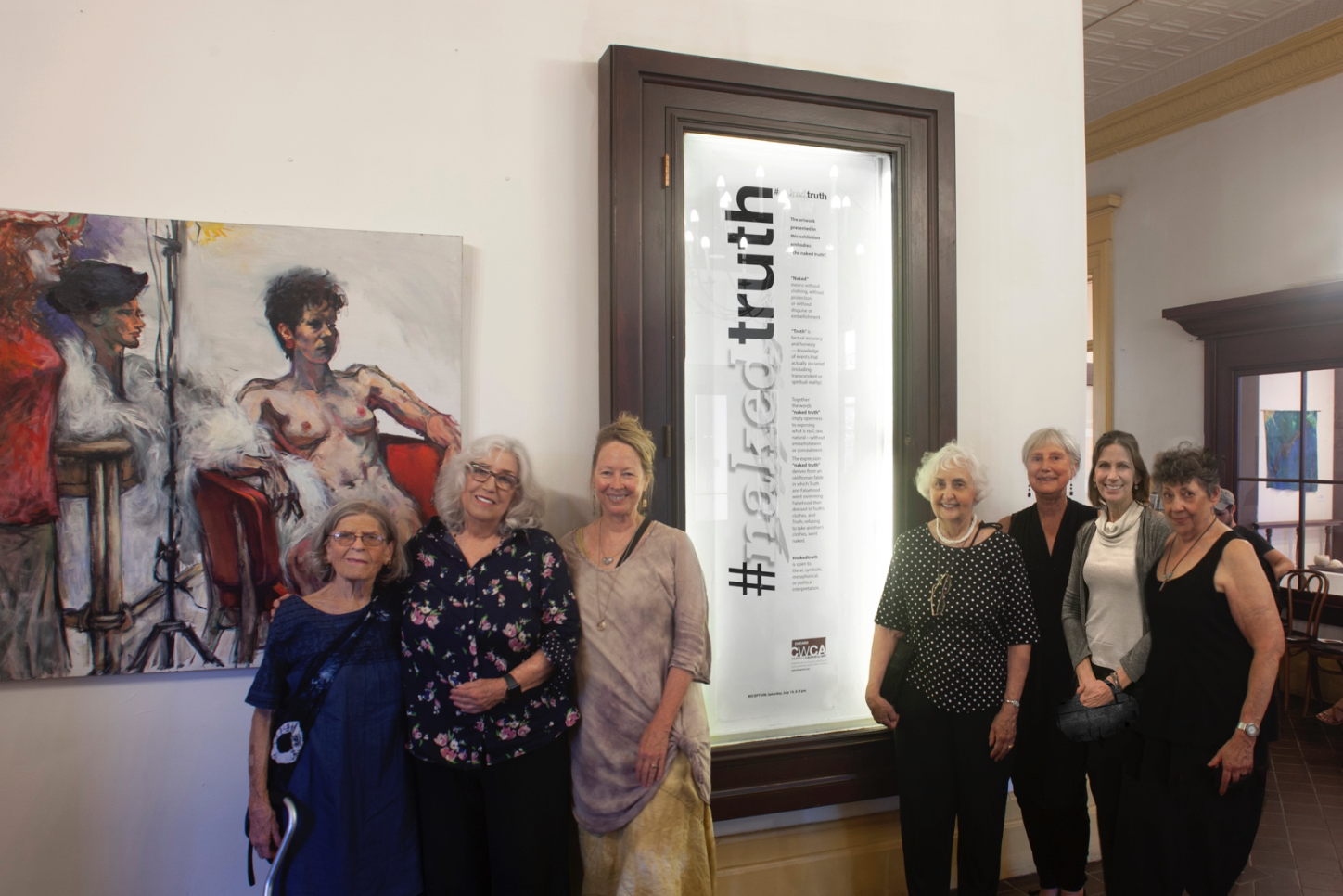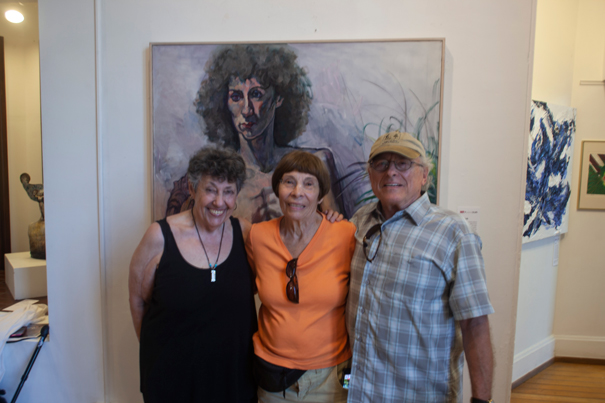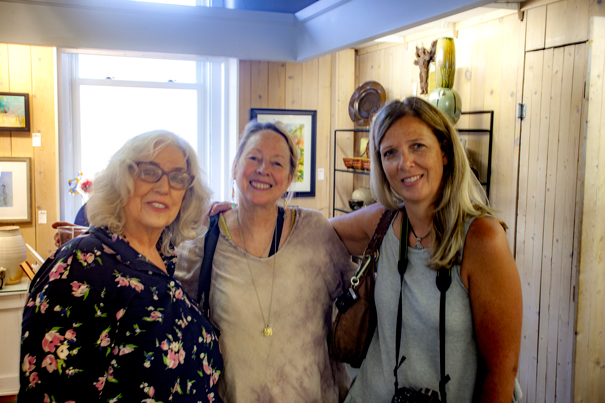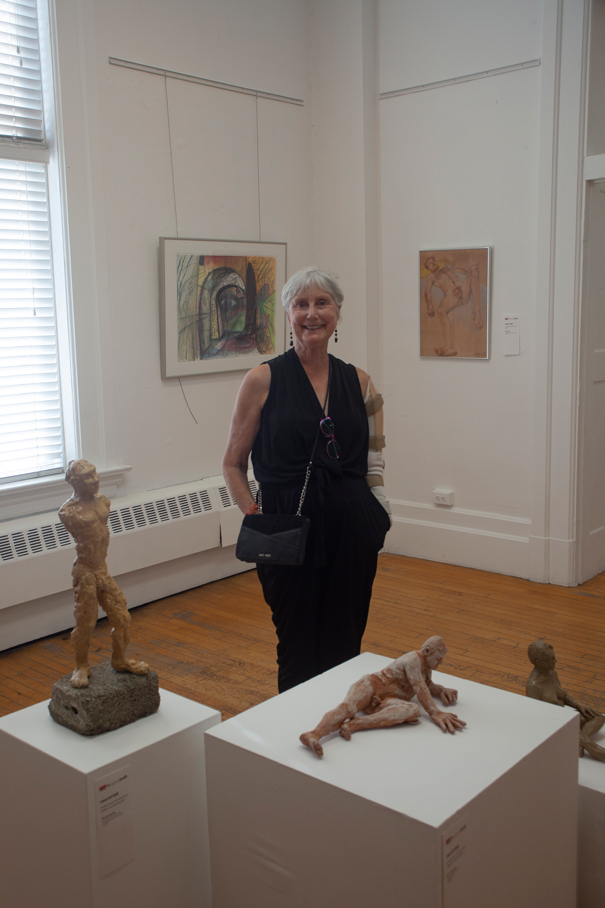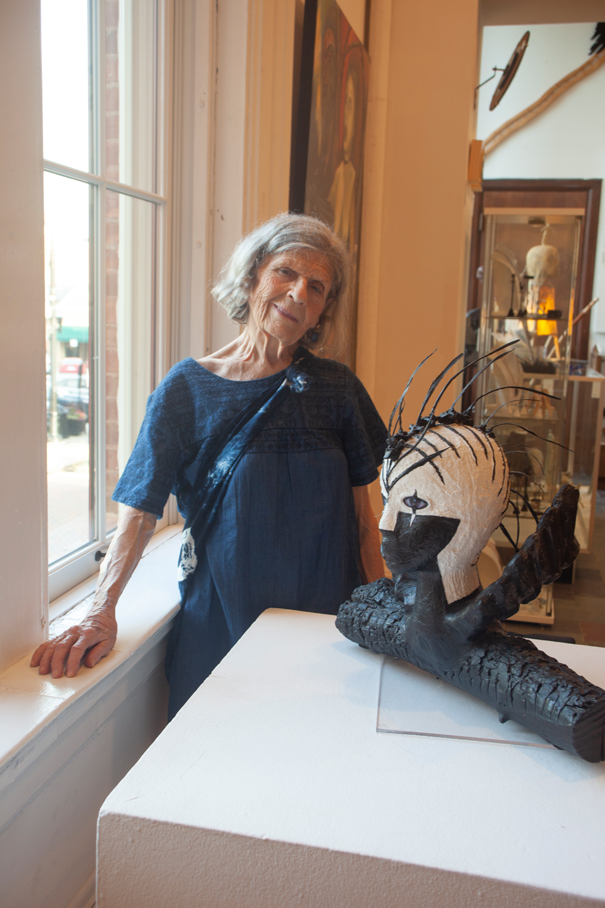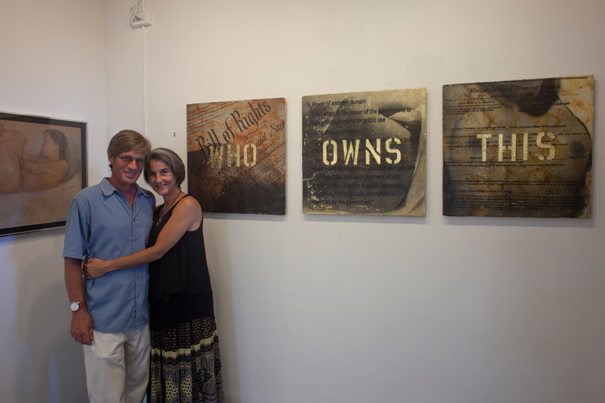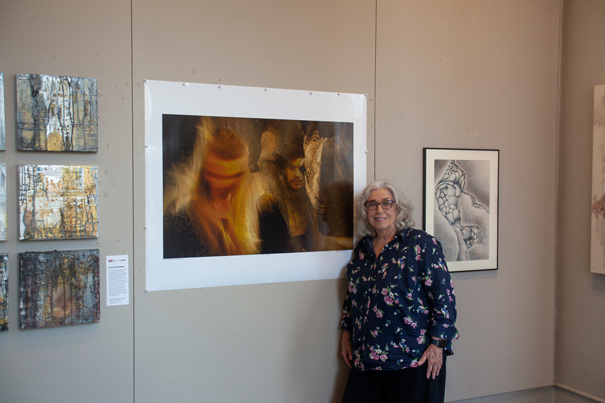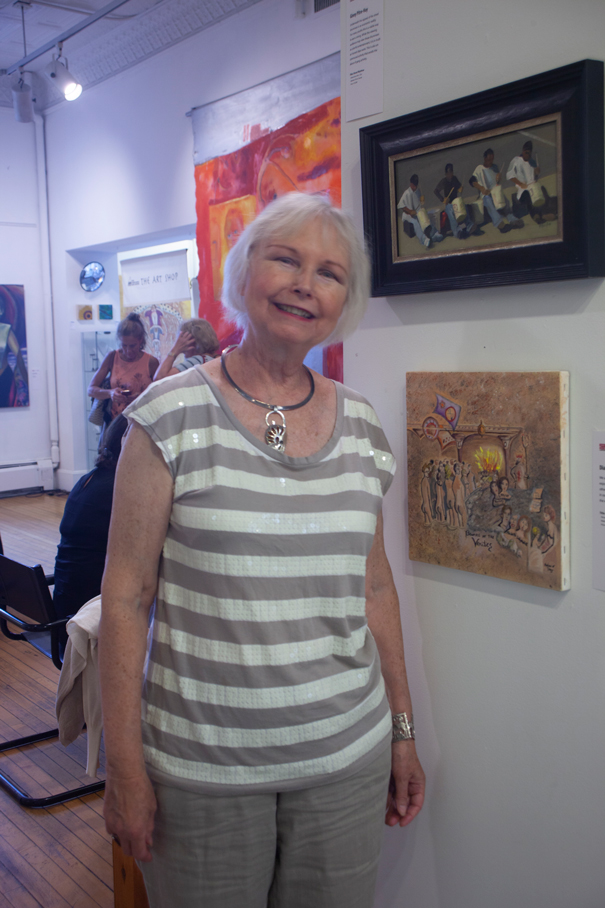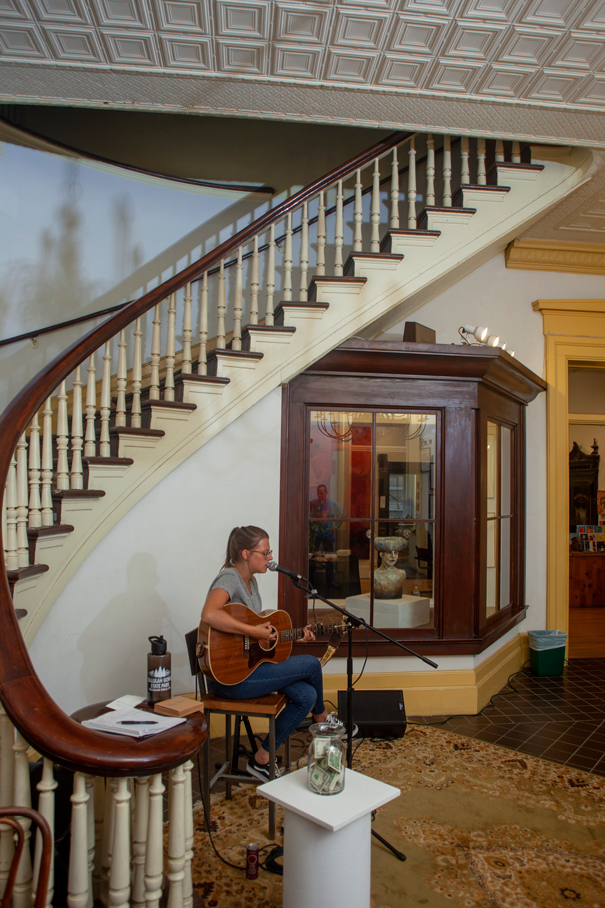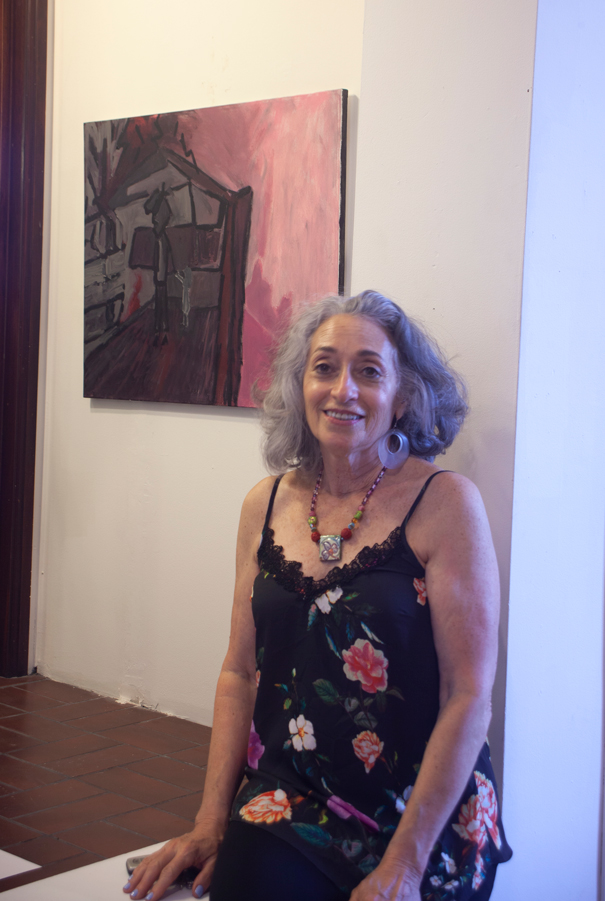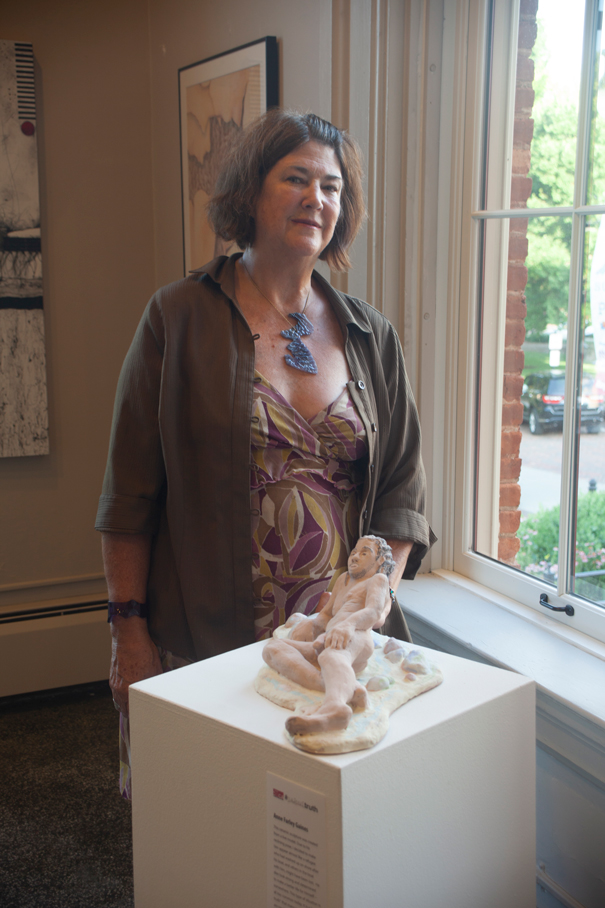 photos by Eldon Schulz Photography ©2018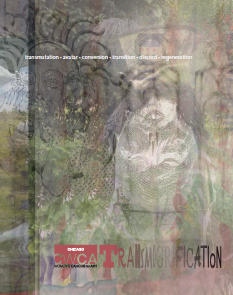 click here for CATALOG
for more photos go to chicagowca on facebook




Painting isn't an aesthetic operation; it's a form of magic designed as a mediator between this strange hostile world and us, a way of seizing the power by giving form to our terrors as well as our desires. – Pablo Picasso

transmutation • avatar • conversion • transition • discord • regeneration

TRANSMOGRIFICATION is as simple as transitioning from who we are by entering a cardboard box "the transmogrifier," as seen in the Calvin and Hobbes cartoon.
Or: it can be as complicated as altering ourselves, art, institutions, and beliefs into the fantastic, magical, or bizarre, as seen in the metamorphosis from a chrysalis into a butterfly, or in game arts.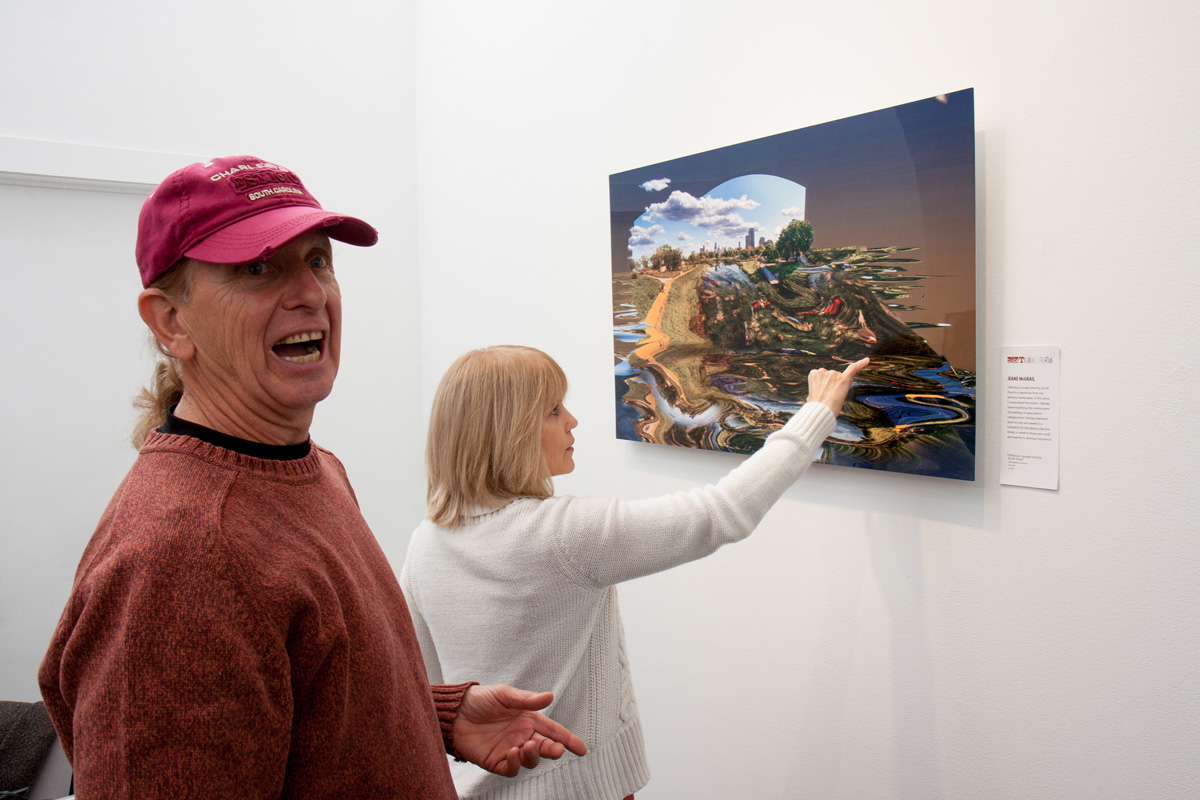 To download evites and invites option click (on MAC) — to view click on link:
evite pdf for email
evite jpg for email
invite to print


2016 small treasures exhibit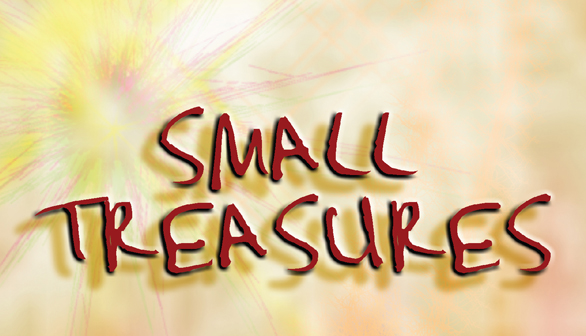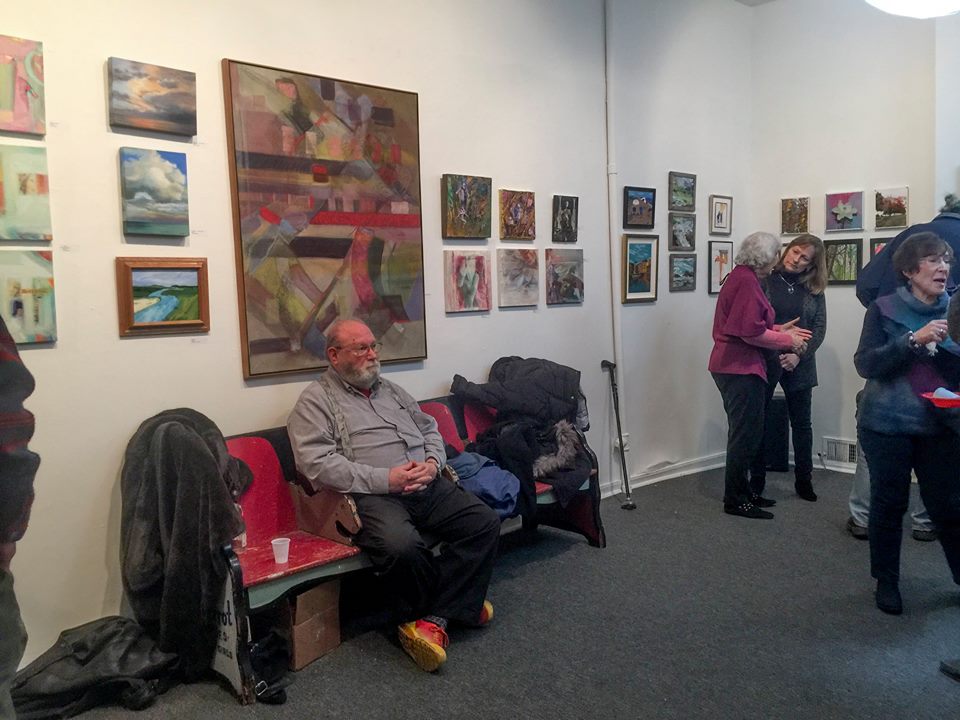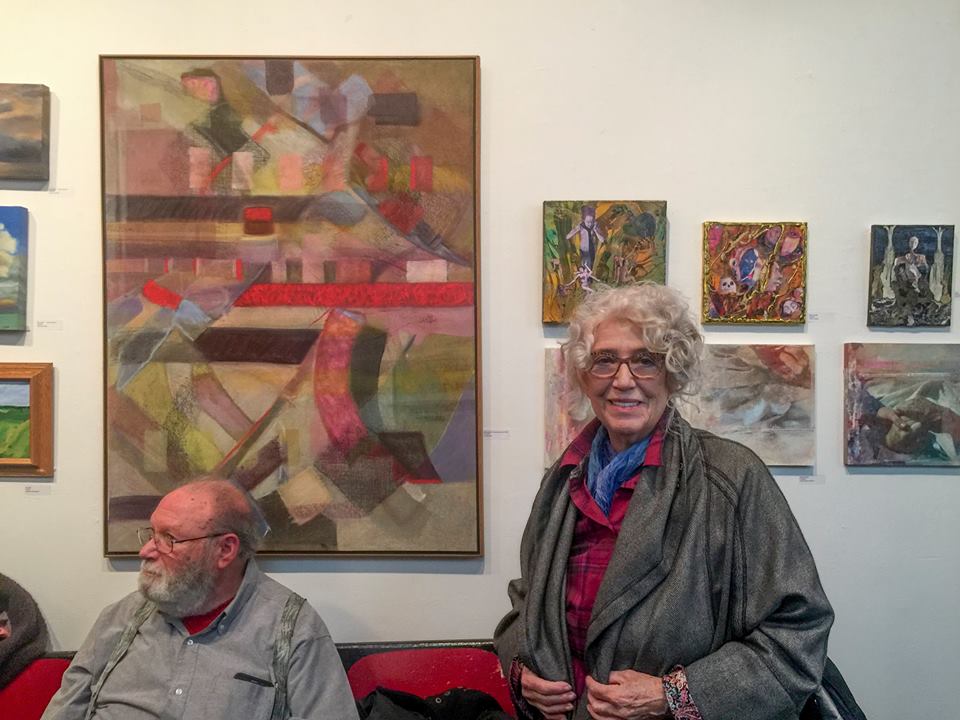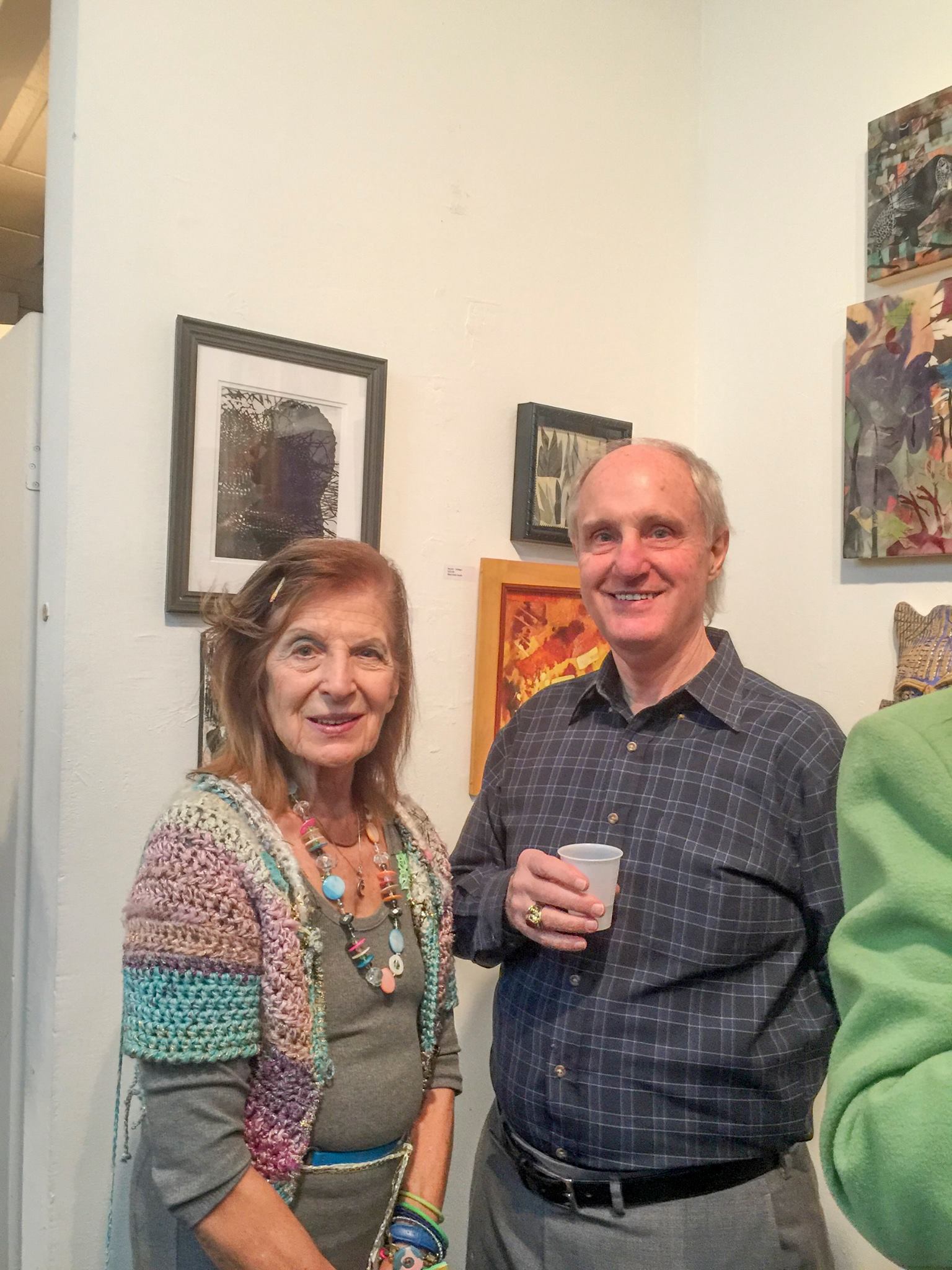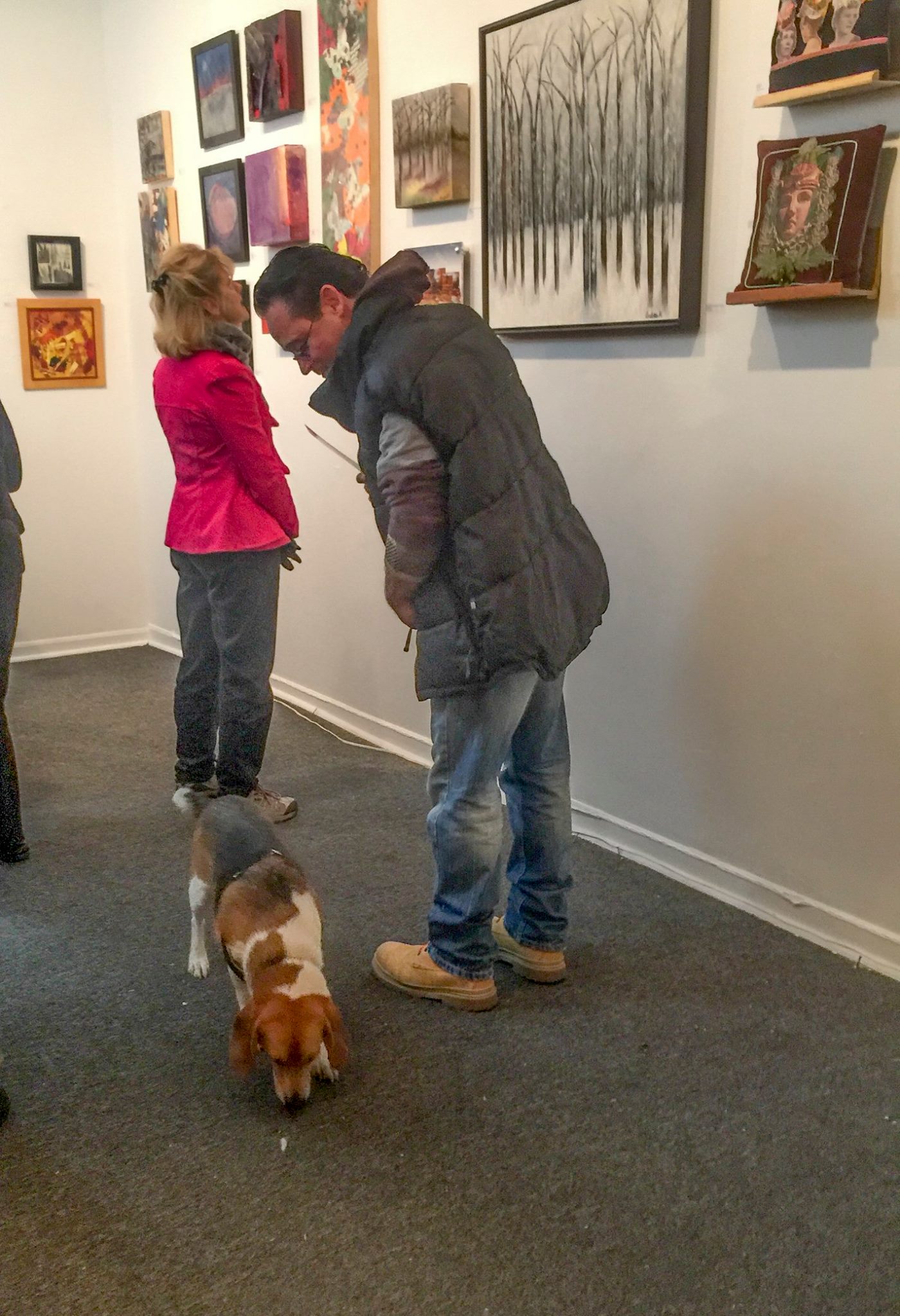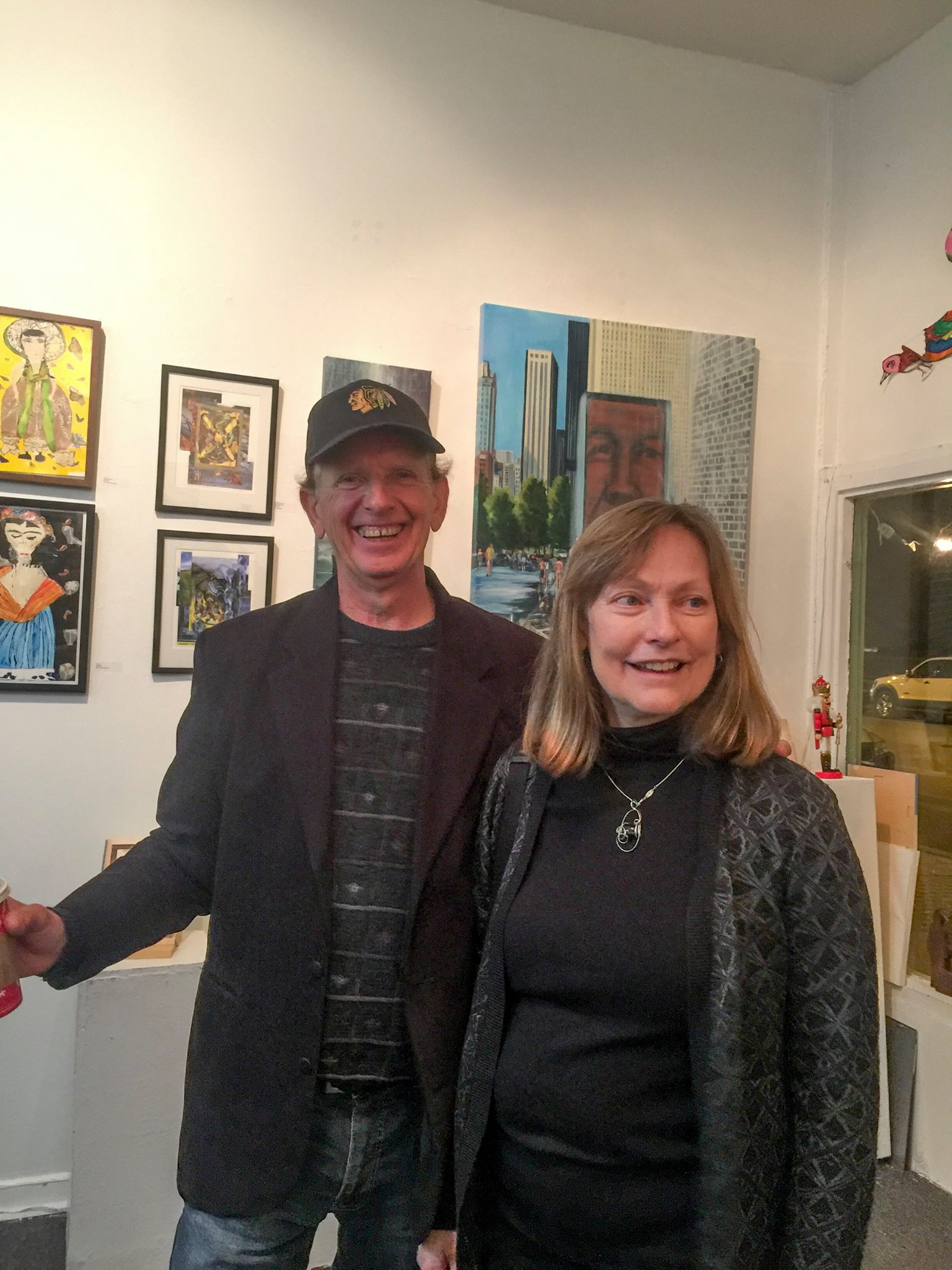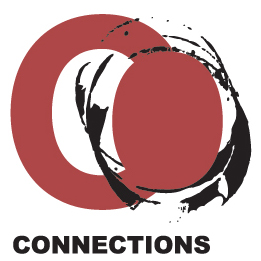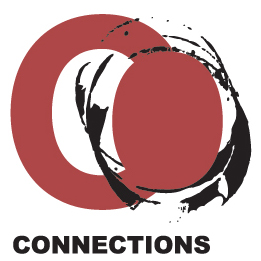 VIEW ALL OF THE ART IN THE EXHIBIT AND MORE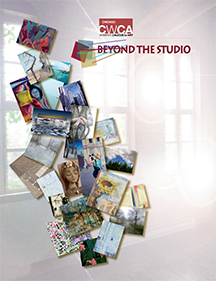 The catalog for the "BEYOND THE STUDIO" exhibit is now available for viewing and/or purchase (click here to view)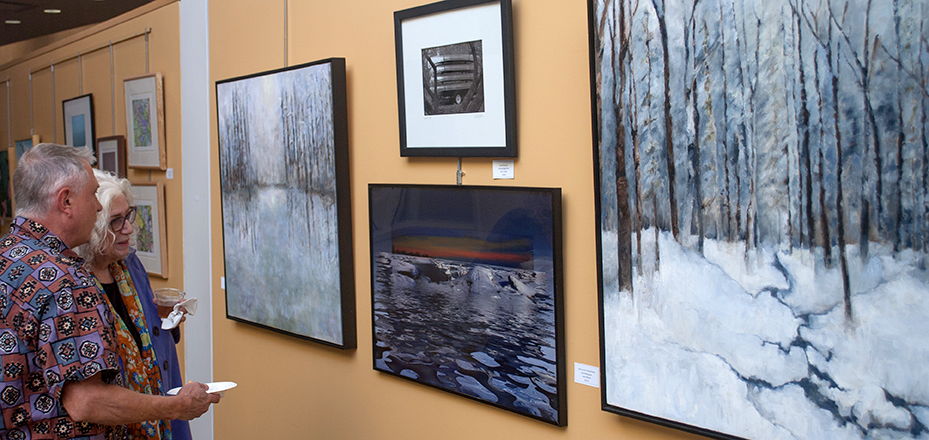 2015 Member exhibit, "BEYOND THE STUDIO"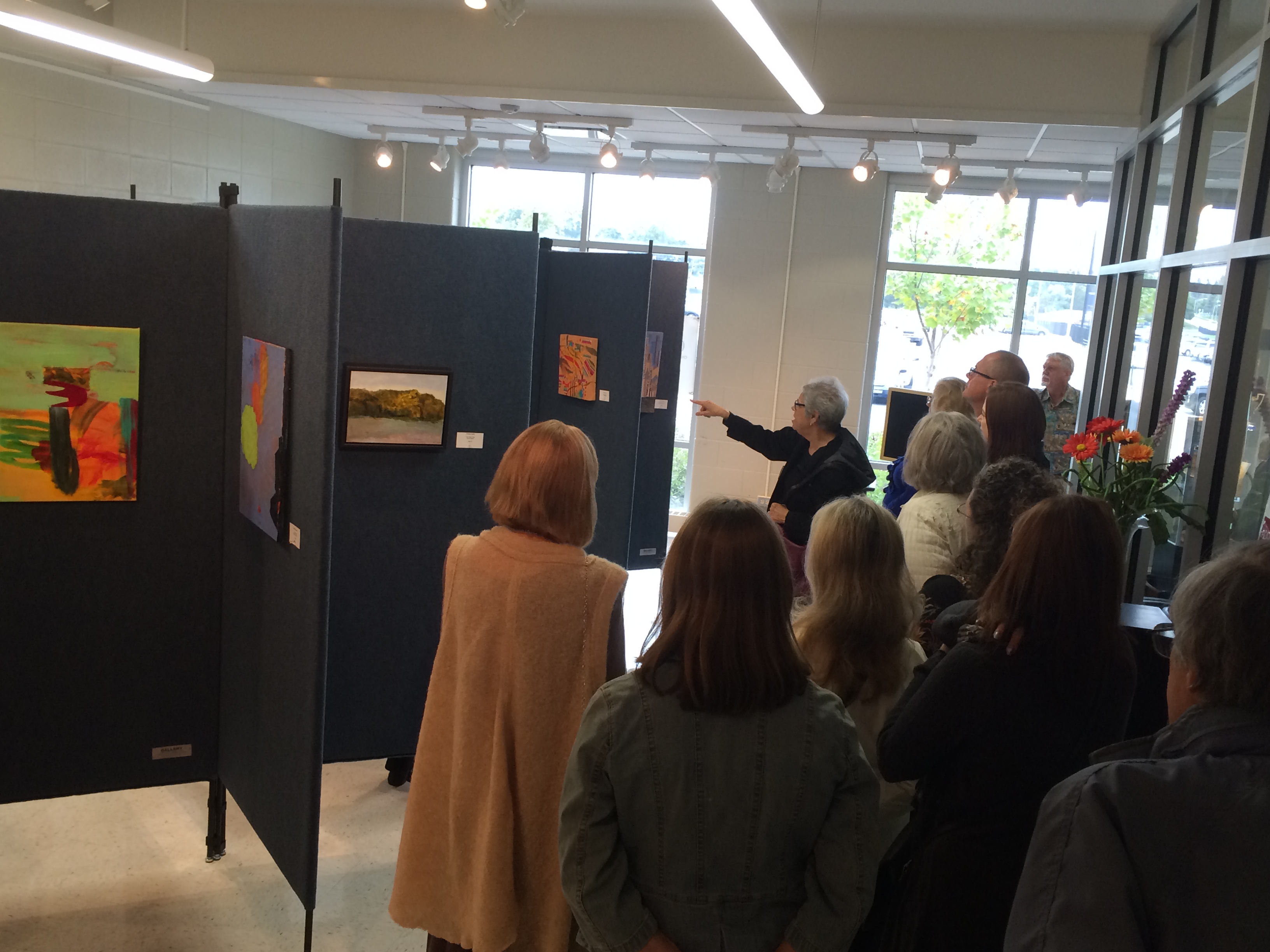 In 2014 CWCA artists commnted on their work making it an interesting afternoon complete with dialogue and refreshments!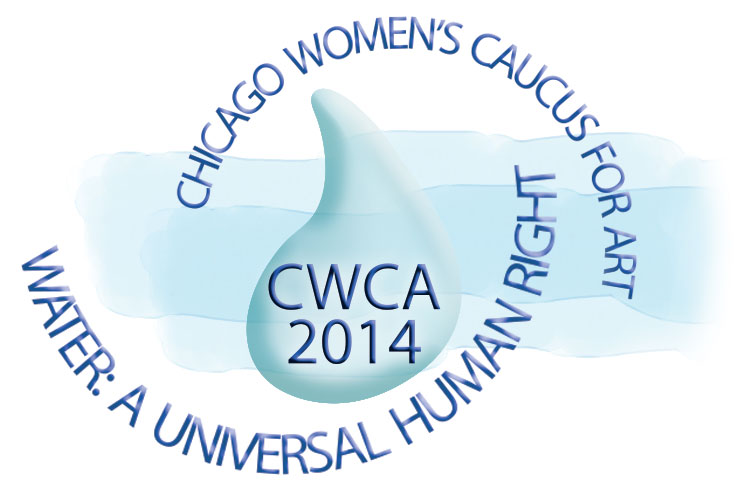 To preview and/or order the art exhibit catalog go here:
http://www.chicagowca.com/waterbook.html
AND/OR:
This link will download a pdf (2.9megs) containing all the artists, their statements and prices.
If you are interested in purchasing any of the artwork please email CWCA at:
chicagowca@gmail.com

WATER: A UNIVERSAL HUMAN RIGHT
Thank you for all of your support and contributions. Thanks to all of you, the show was a great success. We hope you enjoyed the exhibit, the panel discussion and the movie.
and thank you artists!

Amy Achrysalis, Nelson W Armour, Helene Aylon, Ulla Barr, Stacy Bergener, Linda Boardman, Barbara Bridges, Zel Brook, Sukey Bryan, Marie Cenkner, Jeannine Cook, Sherri Cornett, Mary Ellen Croteau, Richard Dana, Lynn Dau, Danielle Eubank, Kyra Garrigue, Sharon Gilmore, Margie Glass-Sula, Lucia Grossberger Morales, Julia Hacker, Patricia Harris, Jennifer Hecker, Dara Herman-Zierlein, Jeanine Hill-Soldner, Dory Ingram, Suzanne Isaacs, Judy Jashinsky, Wheeler Joan, Judy Johnson-Williams, Lynne Jones, Donna June Katz, Helen Klebesadel, Itala Langmar, Judy Langston, Kim Laurel, Olena Marshall, Diane J Mayer, Jeane Mcgrail, Christine McKee, Linda Mendelson, Christina Montuori, Jean Nerenberg, Janice Nesser, Brenda Oelbaum, Bonnie Peterson, Lois Peterson, Cherie M Redlinger, Barbara Reid, Kimberly Ritchie, Beth Shadur, Barbara Simcoe, Emily Stergar, YurikoTakataFrances Vandal, Nancy VanKanegan, Kate Walker, Margi Weir, Kay Westhues, Helen Zajkowski and Fotios Zemenides.

We will randomly highlight a few of the the accpeted artworks: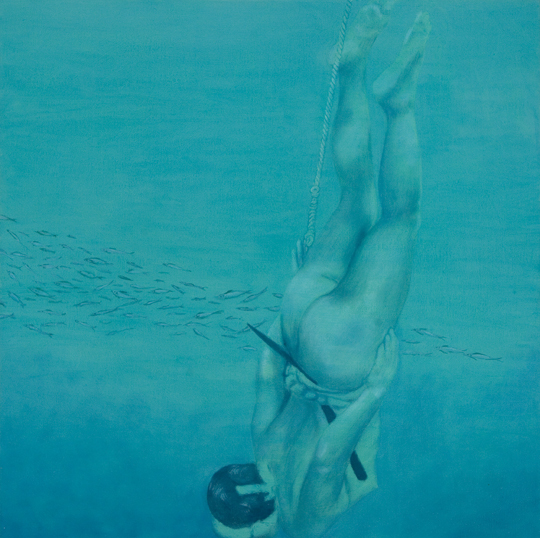 Judy Jashinsky "Fisherwoman Descending"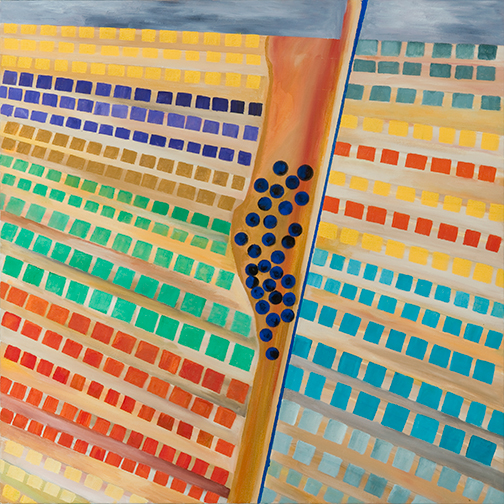 Suzanne_Isaacs "The Strength of Water"

WATER: A UNIVERSAL HUMAN RIGHT through

ENTRTHINGY

We are on facebook now! Come join us and post your news!
https://www.facebook.com/groups/382149305157278/


Member Meetings:

Please join our facebook page to get up to the minute news and meeting info.
https://www.facebook.com/groups/382149305157278/
It is a closed group, so just ask for permission to join. We would love to add you.

Committees are meeting ongoing. If you want to participate on one of the committees, or for more info
about the meeting
please email chicagowca@gmail.com.

The Chicago Women's Caucus for Art Blogs.
There are 2 CWCA blogs.
1. CWCA Calls for Entry Calls for Entry & Oportunities
2. CWCA Member Blog Member show announcements and news.

Be sure to visit and join the National WCA Blog.
Login at www.nationalwca.org with your member ID and password.